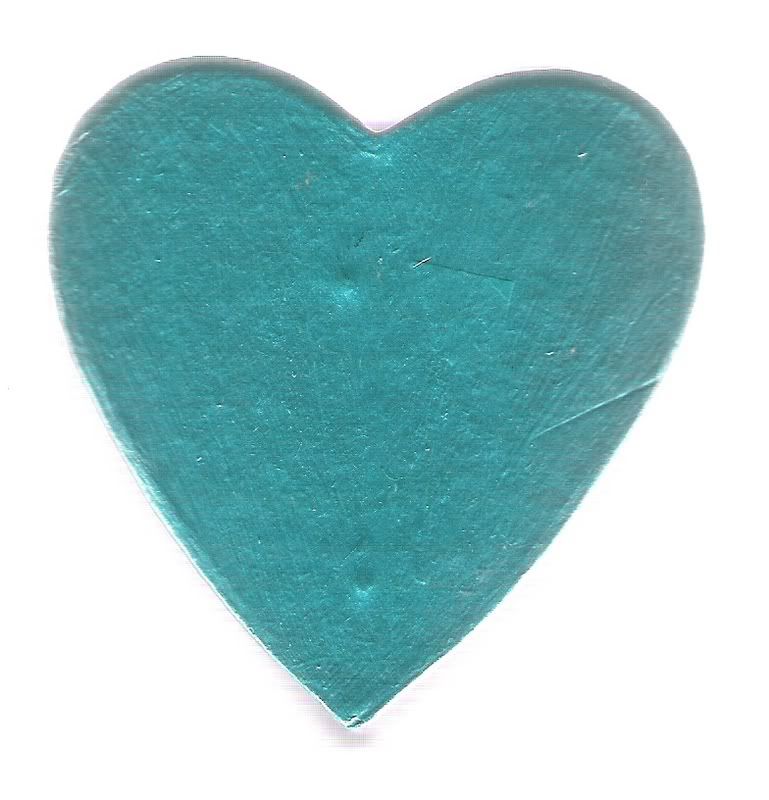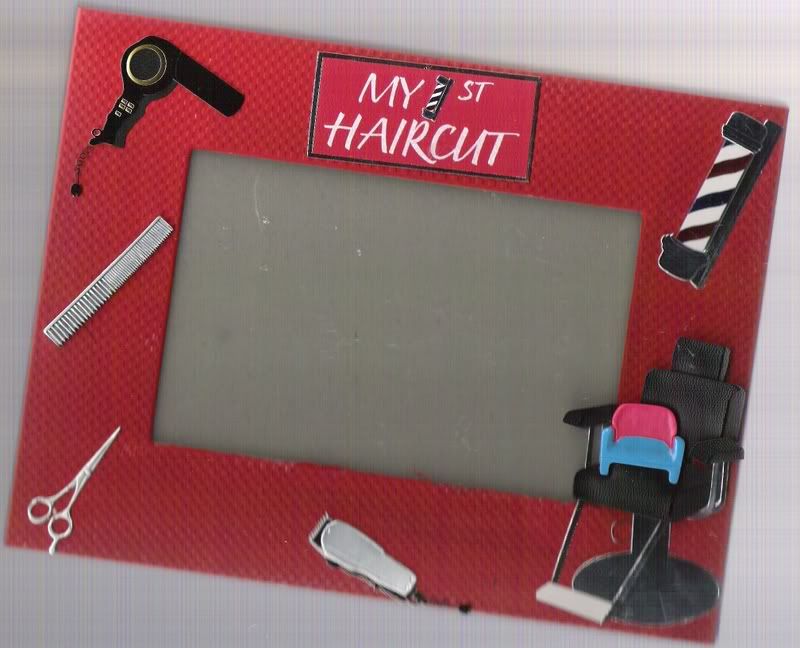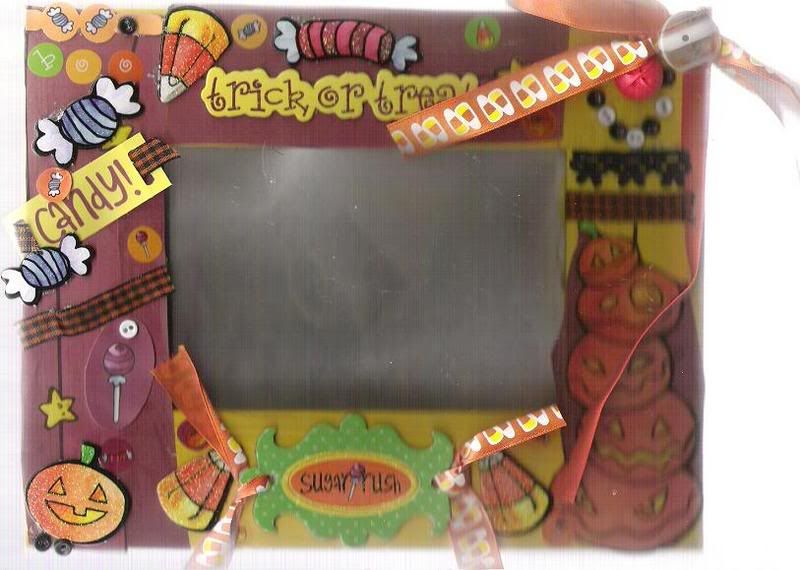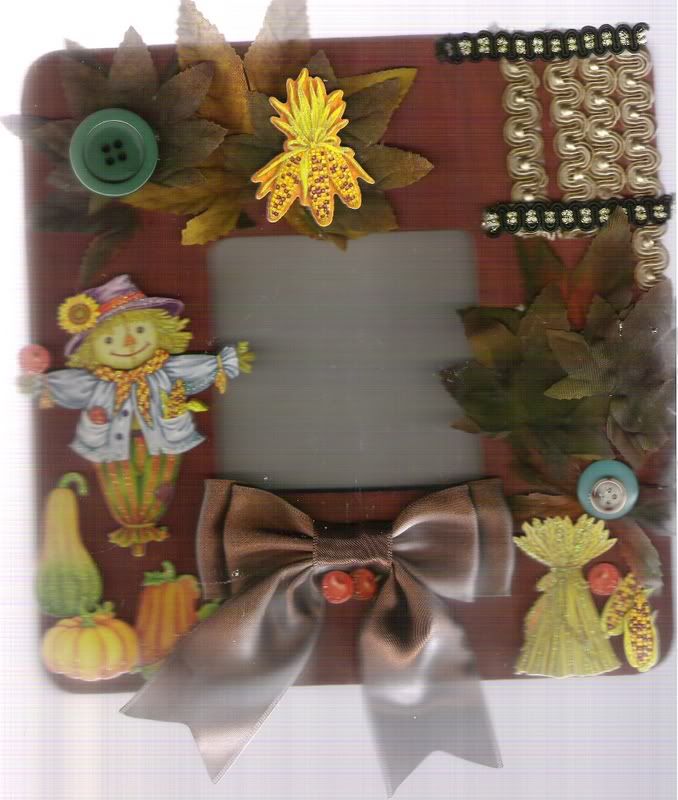 Regular frames (paper mache`) are $6.00 each
Halloween Mirror is $8.00
Halloween frames:
Halloween Spirit (Orange frame) $10.00
Trick or Treat $12.00
Autumn Leaves$14.00
Baby First Hair cut (Metal Frame) $7.00
Two unpainted frames $3.00 each (Sale section frames and they always have free shipping)
Paper Mache` box$ 1.50
CD holder$5.50
Suncatchers $2.25 (comes with suction cup)
Been working hard on some really awesome frames &I hope to have more up soon! Ali's Adorables is really growing!
I hope you stop by some time & buy yourself a nice frame, mirror, magnet, or just something cute!

I will have my shop in edit mode the first three Saturdays in Septembers for craft shows so I am offering free shipping to the US till midnight tonight!

So stop by and take advantage of this great sale!
Thanks,
Ali